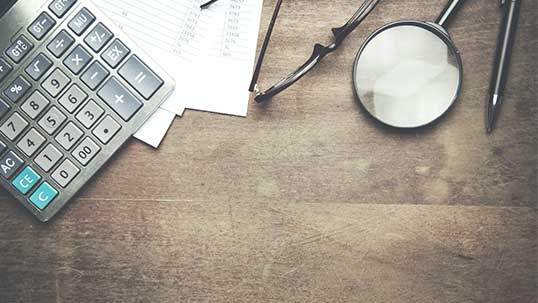 Who We Are
With over 20 years experience Tax Tactics Australia can provide you with a dedicated and personalised service and most of all you can be assured the services we provide will be correct and up to date.
At Tax Tactics Australia we strive to ensure the ground work we complete is accurate so we lodge your Tax Returns and Reports correctly and on time every time.
We work from a purpose built office in a residential area so you only pay for our services, not for expensive offices or locations. Your visits to our office will be made easier because there are ample parking spaces to accommodate all types of vehicles.
Tax Tactics Australia is a fully pledged member of the Institute of Public Accountants and member of The National Tax & Accountants Association and as such are obliged to and ensure we are constantly updating our knowledge base to maintain our membership and keep ahead of the market. Tax Tactics Australia is covered by Accounting Indemnity Insurance for you peace of mind.
Our Tactics
One of our tactics is to educate our clients early on in a financial year about best practices that suit their needs and are required in lodging a correct Return and maximising their refunds.
Experience Matters
We cover all spectrums of Accounting and Taxation services (except Auditing), from business accounting and establishment, business restructuring, and individual income Tax Returns.
Our Accreditations